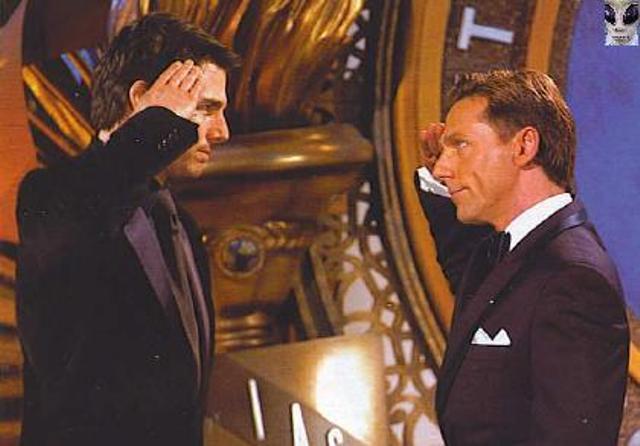 And what a way to celebrate my return from the 'blog wilderness' !
Quote from Australian Senator, Nick Xenophon : "Scientology is not a religious organisation. It is a criminal organisation that hides behind its so-called religious beliefs. What you believe does not mean you are not accountable for how you behave"
Wow. Now, that should put the cat among the proverbial pigeons!
In his speech – the full video and transcript of which is here – he says what many have believed for years but were too afraid of the scientology lawyers to say. He questions the 'churches' tax exemption status, maintains that questions should be asked about the various deaths within scientology families and brings to light all the allegations by former members that should be properly investigated by a parliamentary enquiry in this country.
Even our P.M, Kevin Rudd has voiced his 'concerns' over Scientology's practices.
It will be very interesting in the coming weeks to see the responses by the 'church'. I'll keep you posted with developments – by all accounts Senator Xenophon is a bit of a terrier when it comes to following through on whatever he takes on. Let's hope this one is no exception…
Tags: churches & cults, scientology