Churches & Cults
Andy on November 24th, 2012
According to bloke who wears the silly hats and red shoes, historians have got it all wrong.
No donkeys, asses, cows, sheep or even ducks were really there on the night of J.C's birth – and then to top it …
Continue reading about It's Official: No Donkeys, Cows or Singing Angels
As the evening of the 2011 Census draws very near, I thought I'd echo the thoughts of many free thinkers and add my two cents worth to the Religion Question discussion.
Not having seen this years's census questions (we decided …
Andy on January 31st, 2011
When I first heard about the recent opening of the 'Church' of Scientology's Melbourne Headquarters building recently, I was frankly, stunned.
With the recent calls from Australian senator Nick Xenophon and others to have the organisation's tax-exempt status revoked, not …
Continue reading about Melbourne: Scientology's Last Bastion?
Andy on November 18th, 2009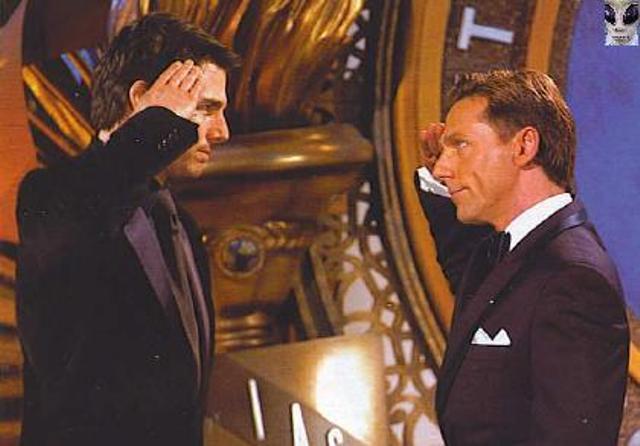 And what a way to celebrate my return from the 'blog wilderness' !
Quote from Australian Senator, Nick Xenophon : "Scientology is not a religious organisation. It is a criminal organisation that hides behind its so-called religious beliefs. What you …
Andy on August 13th, 2009
I still pop into the myriad of atheist and humanist sites and blogs around the world and found this gem in one of my favourites that I had to share.
Daylight Atheism posted this on 12th August. He started …