Scientology
Andy on January 31st, 2011
When I first heard about the recent opening of the 'Church' of Scientology's Melbourne Headquarters building recently, I was frankly, stunned.
With the recent calls from Australian senator Nick Xenophon and others to have the organisation's tax-exempt status revoked, not …
Continue reading about Melbourne: Scientology's Last Bastion?
Andy on November 18th, 2009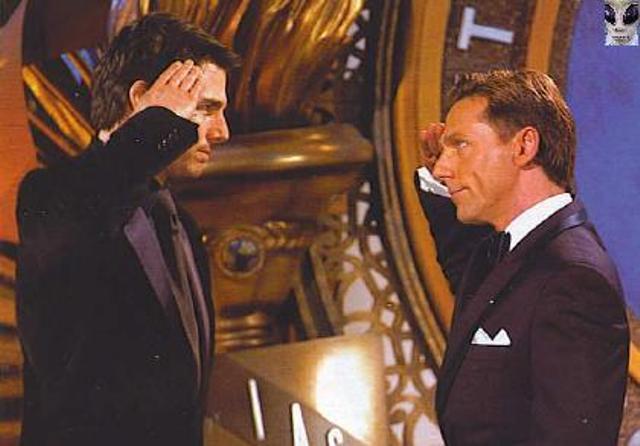 And what a way to celebrate my return from the 'blog wilderness' !
Quote from Australian Senator, Nick Xenophon : "Scientology is not a religious organisation. It is a criminal organisation that hides behind its so-called religious beliefs. What you …
Andy on February 25th, 2009
Source: SPIEGEL Online International – January 23 2009
A poster denouncing Scientology has gone up on a public kiosk outside the Scientology headquarters in Berlin.
Local officials warn that Scientology may be "undemocratic" — part of an ongoing battle between …
Continue reading about Berlin posts a warning about Scientology
Andy on August 12th, 2008
Came across this today. Great interview – if you can spare the hour or two to watch all 8 parts of it. Here's the final part and for what it's worth, I believe the most damning criticism of this dangerous …
Continue reading about Interview with a top scientologist that got out
If you haven't seen it, here it is (until the 'church' bully-boys demand it be taken down again) – the Tom Cruise video.
I've never thought much of him as an actor, now I reckon he's a fruit-loop as …